This weekend Rob and I had lots of fun working in our vegetable garden. We weeded, planted, harvested, and generally rejoiced for spring.
I was most proud of the weeding we did. We got everything looking so tidy. We kept standing back to admire our work and saying, "Now this is a fine-looking garden!" We have neat little "cells" (as Rob calls them) of purple cabbage, white cabbage, Savoy cabbage, broccoli, garlic, onions, collards, kale, carrots, and cilantro. There are so many different colors and textures: the garlic leaves are silvery ribbons, the kale leaves are purple ruffles, and the cilantro plants are bright green plumes.
On Saturday we planted our spring tomatoes: two Romas, two Matt's Wild Cherries, a Stupice, a Striped German, a Riesentraube, an Amish Paste, a Tommy Toe, a Cherokee Purple, a Sun Gold, a Granny Smith, an Arkansas Traveler, and a Viva Italia. We got our peppers in the ground too: Datil, habanero, Holy Mole, Kung Pao, cayenne, and Long Red Thin cayenne. We amended the soil with lots of compost and a little blood meal.
On Sunday we harvested a white cabbage as big as a bowling ball, some pretty blue-tinged broccoli, some enormous collard leaves, and a bunch of carrots as perfect as Bugs Bunny's. We spent a while admiring everything ("Now that's what I call a fine-looking cabbage!" Rob said), and then we went in the kitchen and turned all our bounty into a tremendous lunch. The cabbage and carrots became egg rolls jazzed up with ginger and chili oil. We made broccoli in garlic sauce, sesame tofu, brown rice, and some deliciously oily, salty stir-fried collards that didn't go with the rest of the meal at all.
We ate at our little ice cream table out on the screen porch. It was "nappy time" (as Rob says) for the cats. Some were sacked out on the stuffed chairs, while others dozed on the shelves of the pie safe with their long back feet in the air. The wind chimes were tinkling, and just outside the screens, among the wax myrtles, the cardinals and butter butts were flitting about. Every time Rob and I finish cooking our big Sunday meal, we always pat ourselves on the back quite a bit. So in between bites we kept saying, "Now this is good eating! . . . Now this is good living! Pretty good weekend, huh?"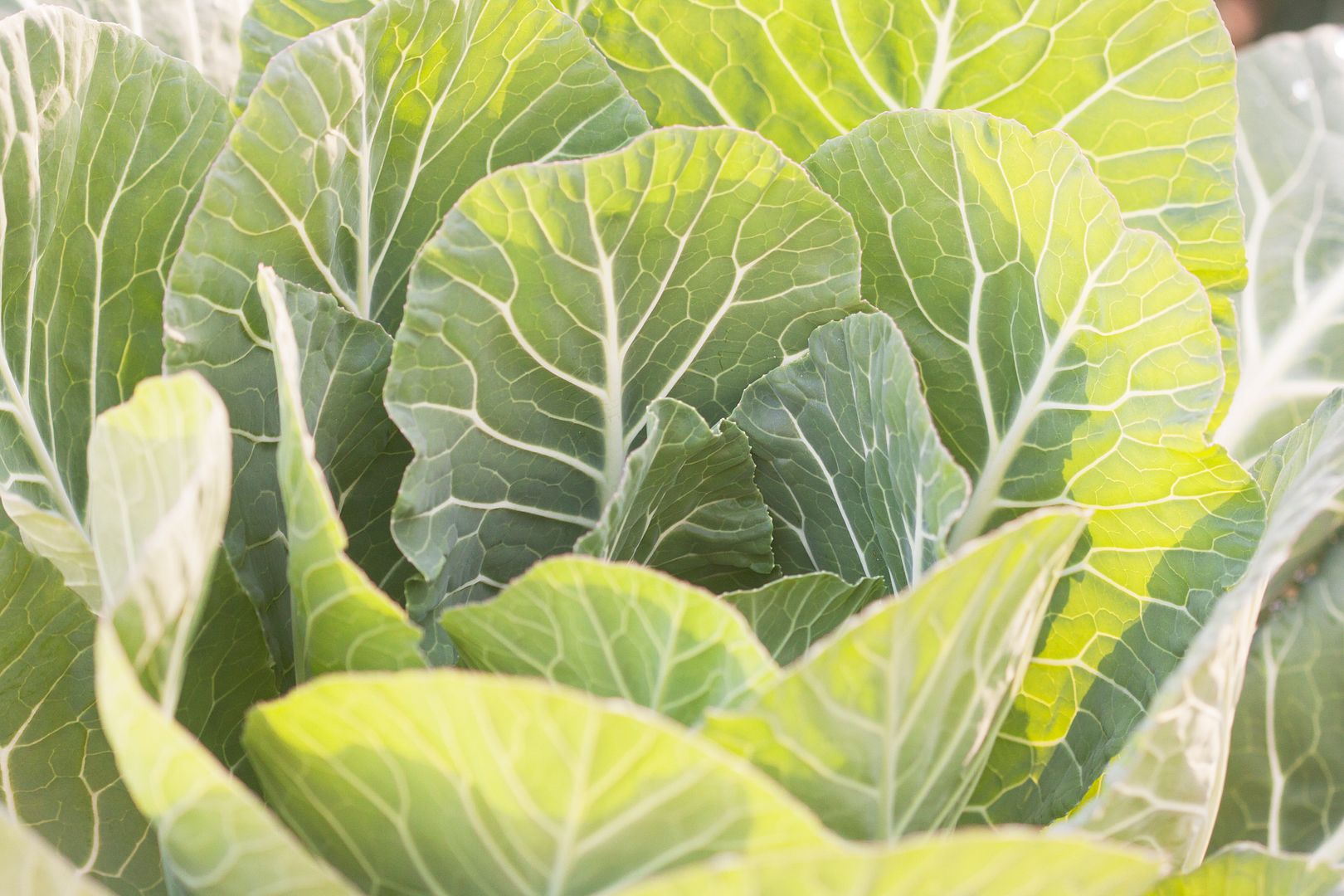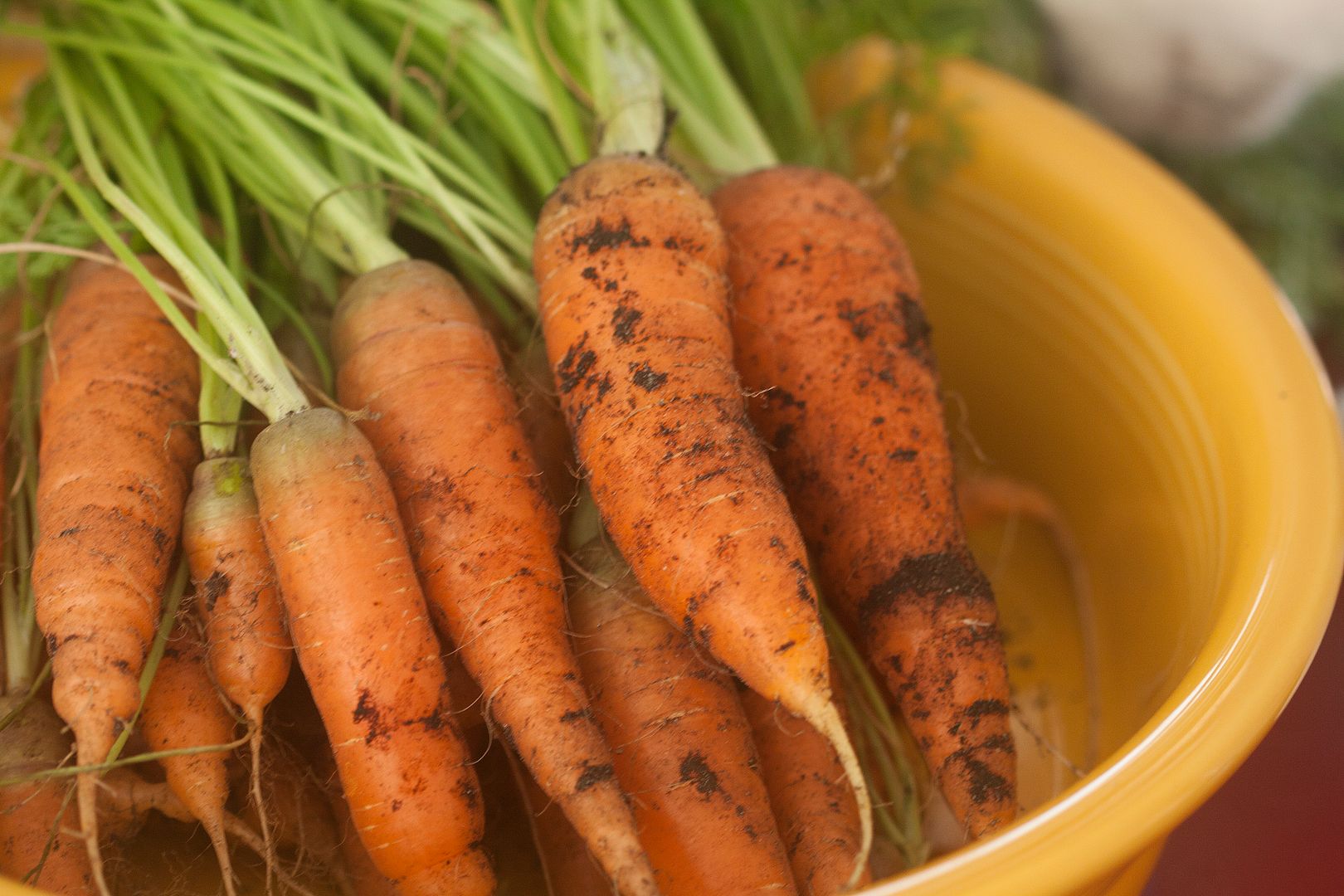 Carl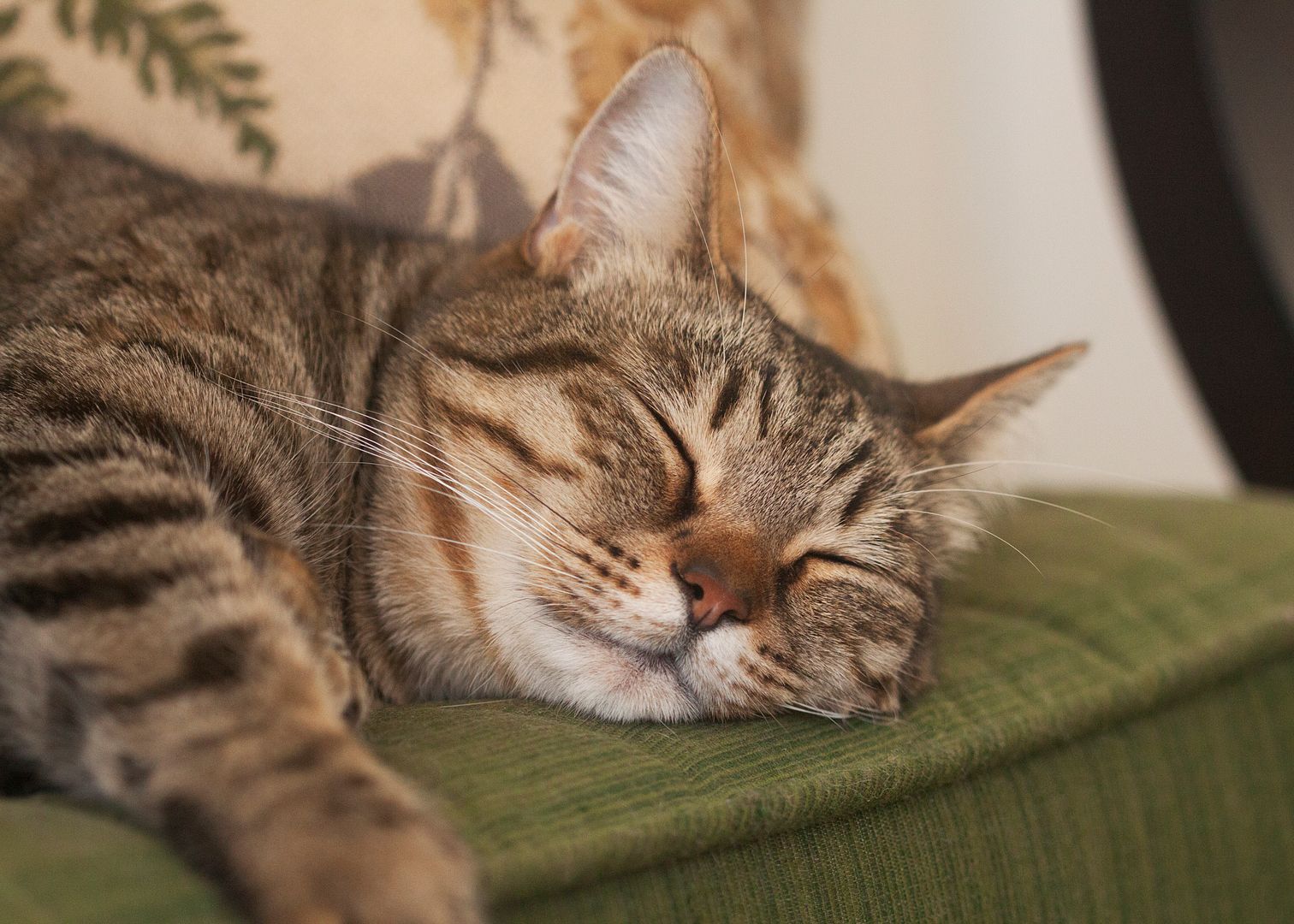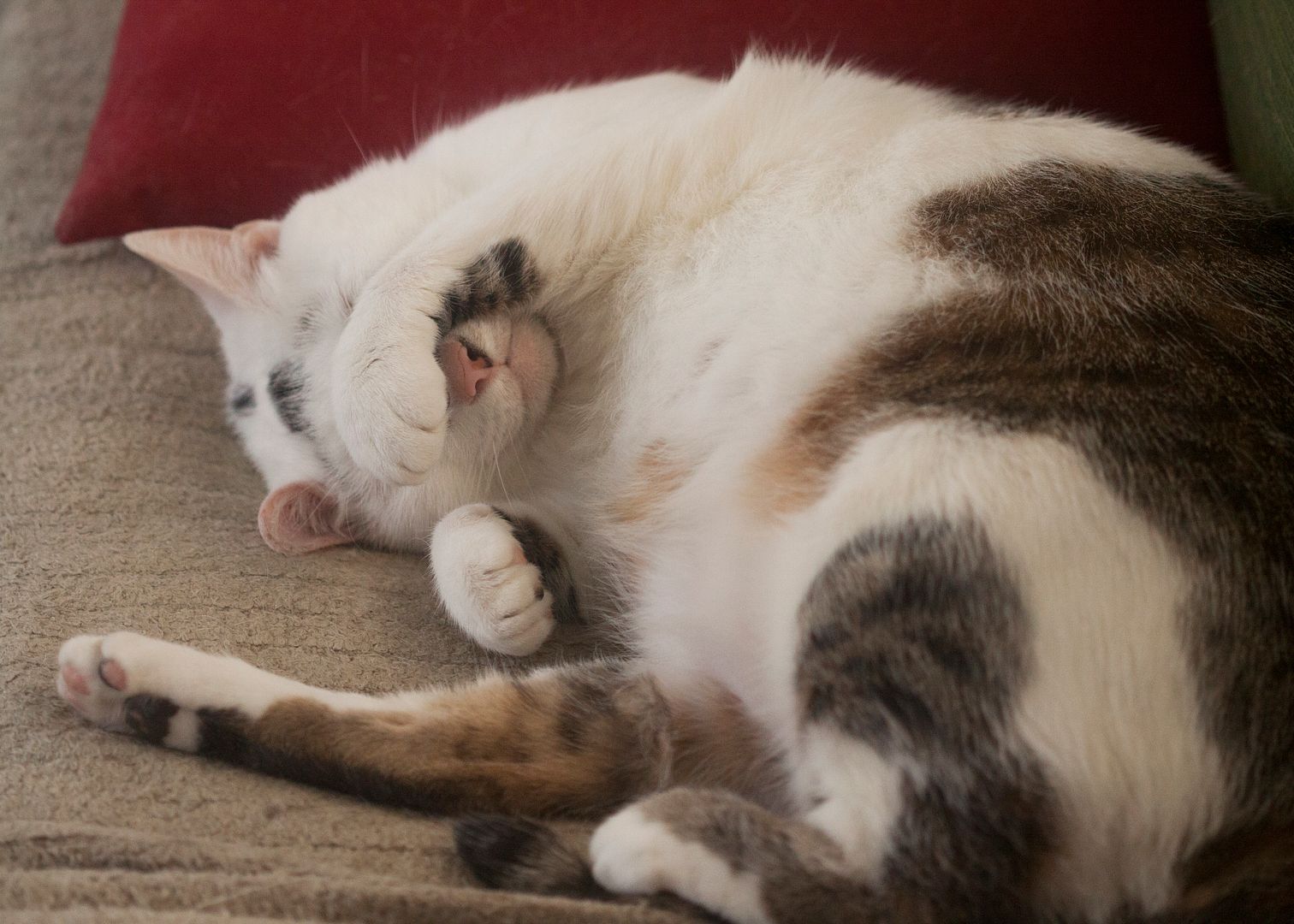 Leroy