I had so much fun picking the rosemary that's at the heart of this recipe. I went out at dusk the other day and picked a lovely handful of fragrant green sprigs. I have five rosemary plants scattered around my yard—small, attractive, well-behaved evergreen shrubs—and I picked from my biggest one, near the "barn" (really our garage). Just brushing up against the plant caused its famous piney scent to float up on the air; the air was full of fragrance. And when I was done picking, my hands and even the scissors smelled delightful too.
I've been reading a little bit about the health benefits of rosemary, and there are many. Rosemary contains potent antioxidants and anti-inflammatory agents and is a good source of vitamin E. It's believed to aid the memory and digestion, boost the immune system, and even improve your mood.
All these benefits have me scheming to plant more rosemary--and to make this great dip more often. I found the recipe long ago in an issue of
Cottage Living
, and I think it's just perfect, full of so many interesting flavors--lemon and rosemary and hot pepper and garlic. . . . It really is delicious.
Cottage Living
was always my favorite magazine in the old sweet days of magazines. When I was young and poor, I'd read it from cover to cover and dream about fancy picnics and the far-off day when I'd finally have a garden . . . full of rosemary.
White Bean Dip with Rosemary
Ingredients:
3 Tbls olive oil
1 onion, chopped
2 cloves garlic, minced
1 can navy beans, rinsed and drained
3 Tbls fresh Meyer lemon juice
1/2 tsp cayenne pepper
1/2 tsp salt
1/2 tsp crushed red pepper flakes
1 Tbls minced fresh rosemary
Directions:
Sauté the onion and garlic in olive oil over medium heat. Cook until the onion is soft and slightly golden. Set aside to cool to about room temperature. Put the navy beans, lemon juice, cayenne pepper, salt, pepper flakes, and rosemary in a medium-sized bowl. Add the onions and garlic. Use an immersion blender to blend until smooth. Serve with grilled pita wedges.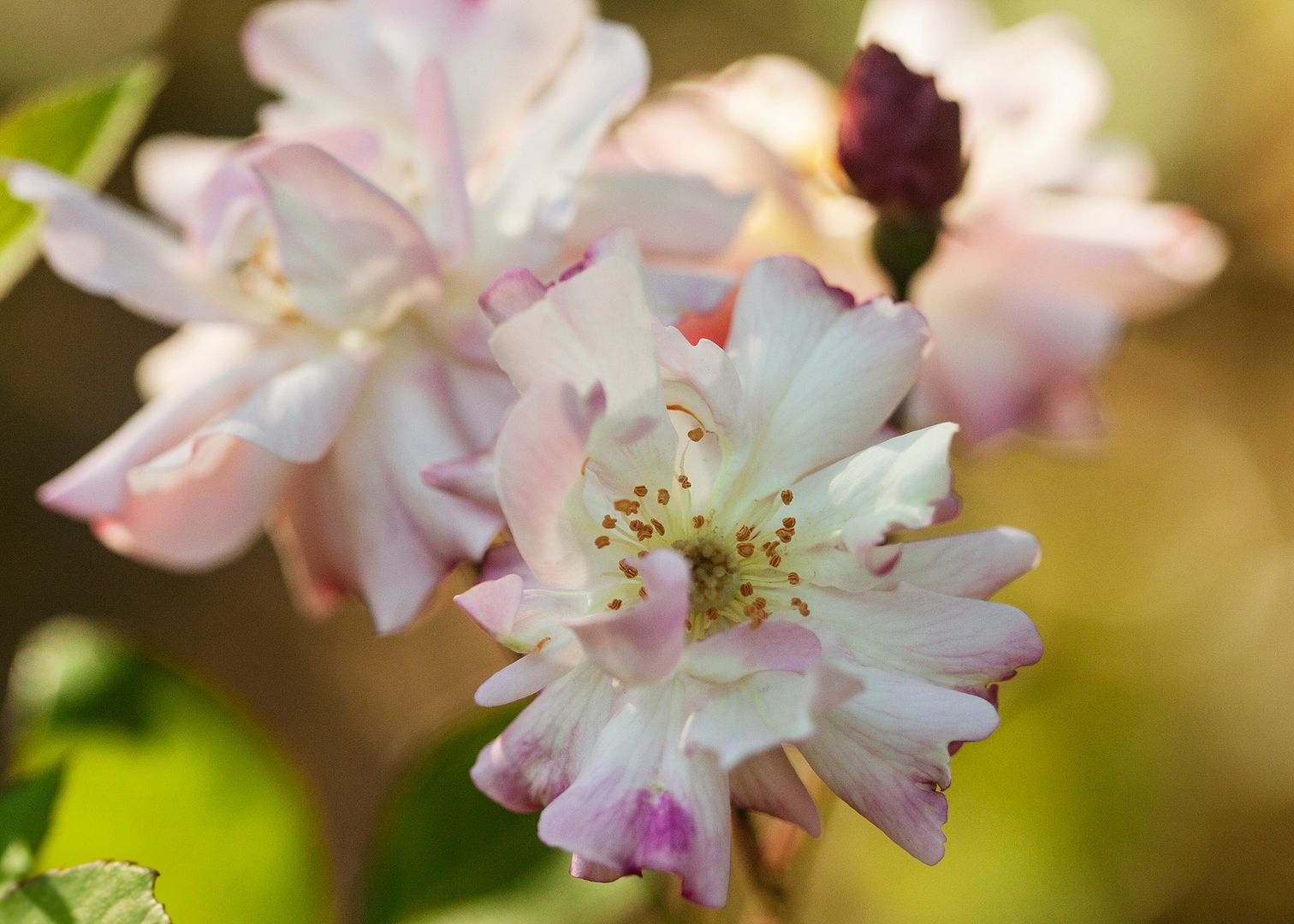 Morgan's Spring rose. (I always have to include some irrelevant pictures.)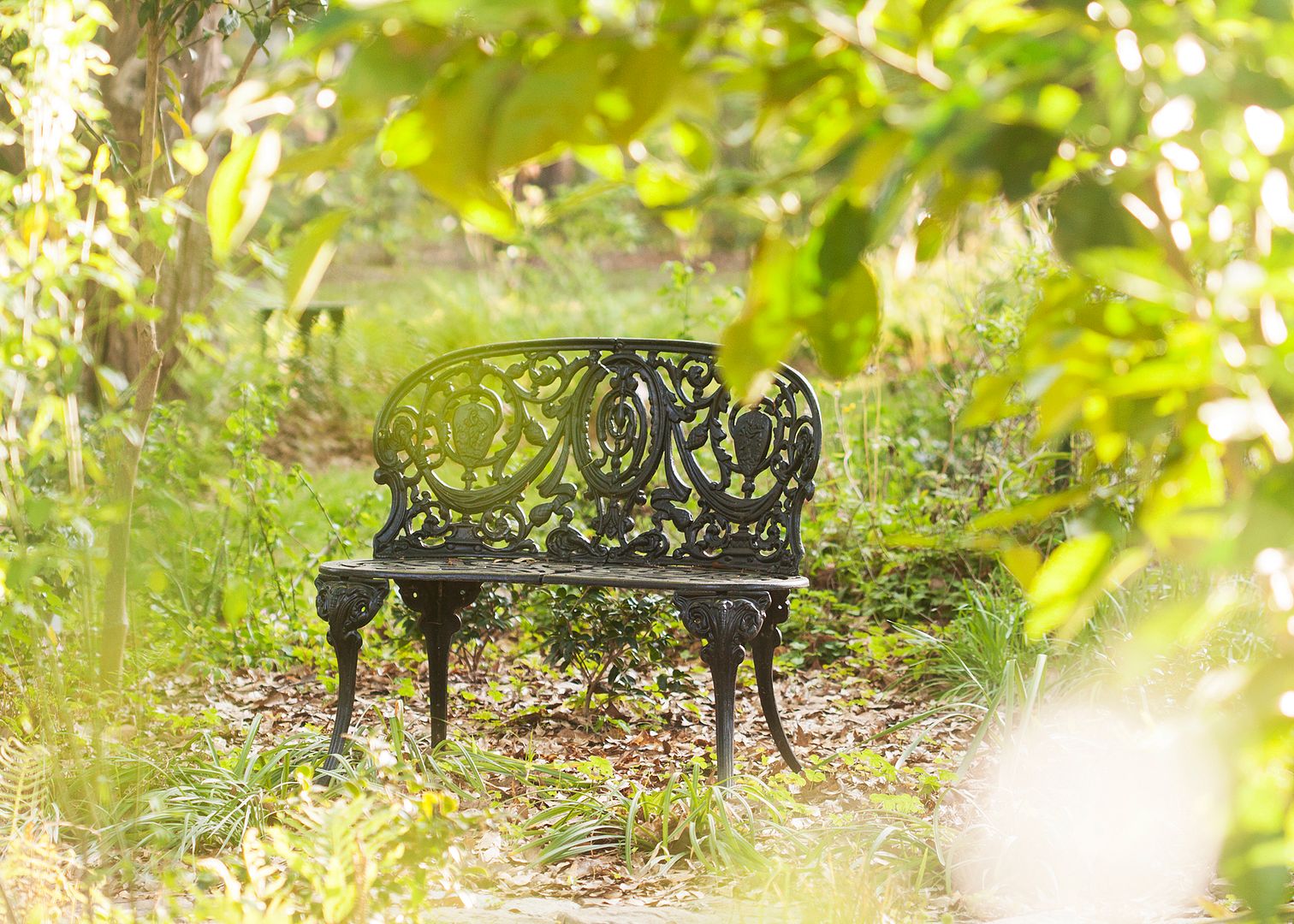 My favorite bench