I have this dream that someday I'll be able to take a week off of work and do nothing but drive around in the country, on the back roads, and explore. I'll go to all the little towns near my house, like Whigham and Bainbridge, and see what there is to see. I'll poke around in dusty antique stores, buy peaches and watermelon at roadside stands. I'll take pictures of ancient live oak trees and tin-roofed houses and stop at homey, decrepit convenience stores for Cokes and boiled peanuts.
I dream this dream all the time, when I'm driving to work, and when I'm waiting to fall asleep. And then yesterday I guess I just got tired of dreaming. At 11:00 I asked for the rest of the day off and I drove up to
Thomasville
, a town about 45 minutes from Quincy, for a mini vacation. I puttered around in the antique stores and had little conversations with the owners, conversations that usually started like this: "Oh, this is so pretty!" Then I strolled around in an old cemetery and read the gravestones in a leisurely fashion. It was brilliantly sunny, and warm yellow light flooded the streets and yards and parks. I got myself a nice cold Coke and walked down bumpy sidewalks while taking pictures of mildewed mansions.
There's lots to see in Thomasville. The city is famous for its rose gardens (and annual rose festival), as well as its 330-year-old live oak, the Big Oak, which has a limb span of over 165 feet. Another attraction is the Lapham-Patterson House, built in 1885. It's a wonderfully eccentric, asymmetrical Victorian house with fish-scale shingles, gingerbread trim, loads of stained glass, and 45 doors.
Thomasville has a thriving downtown, with brick streets and lots of cute, fancy shops.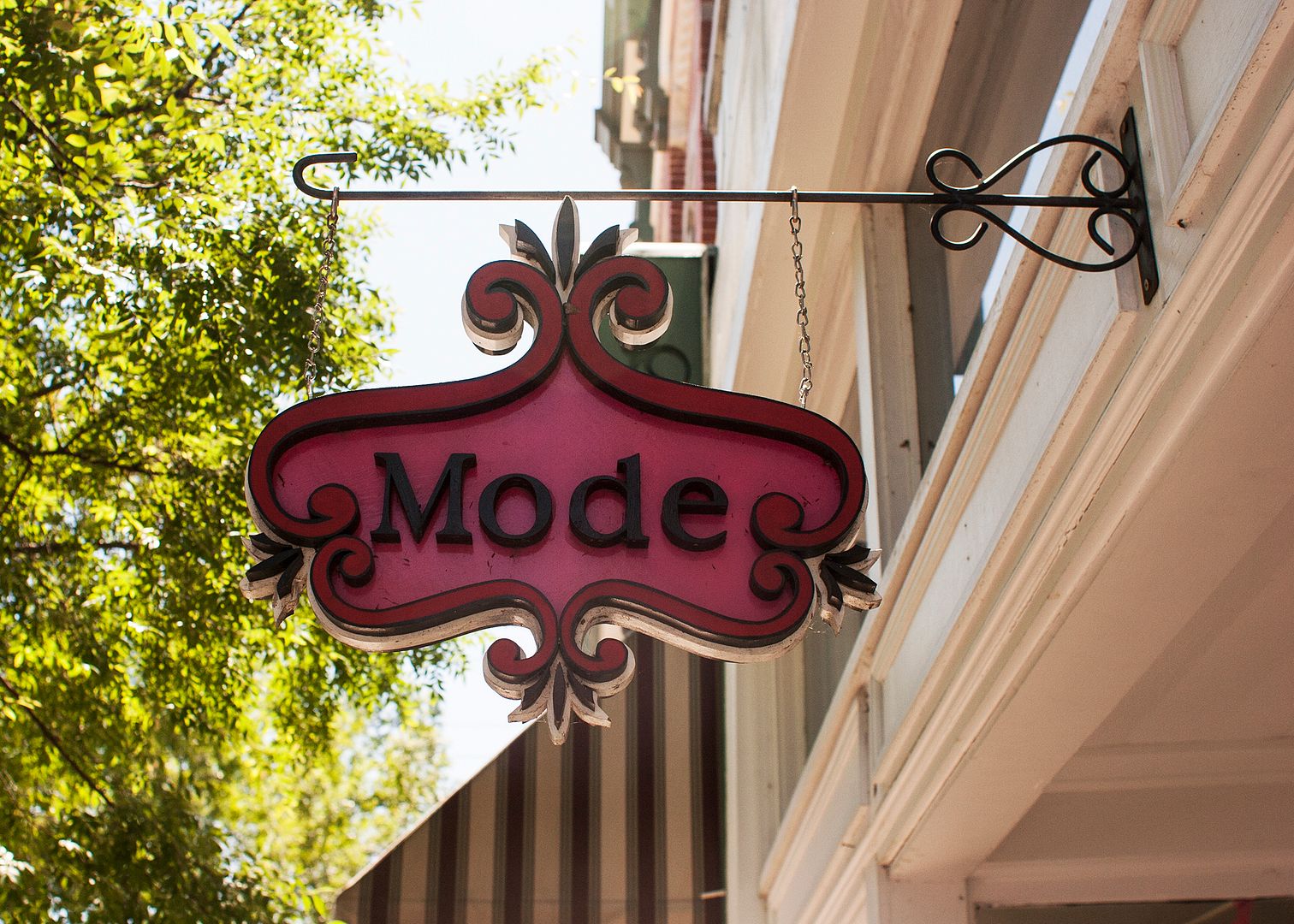 There are so many historic houses.
The First United Methodist Church was built in the 1880s.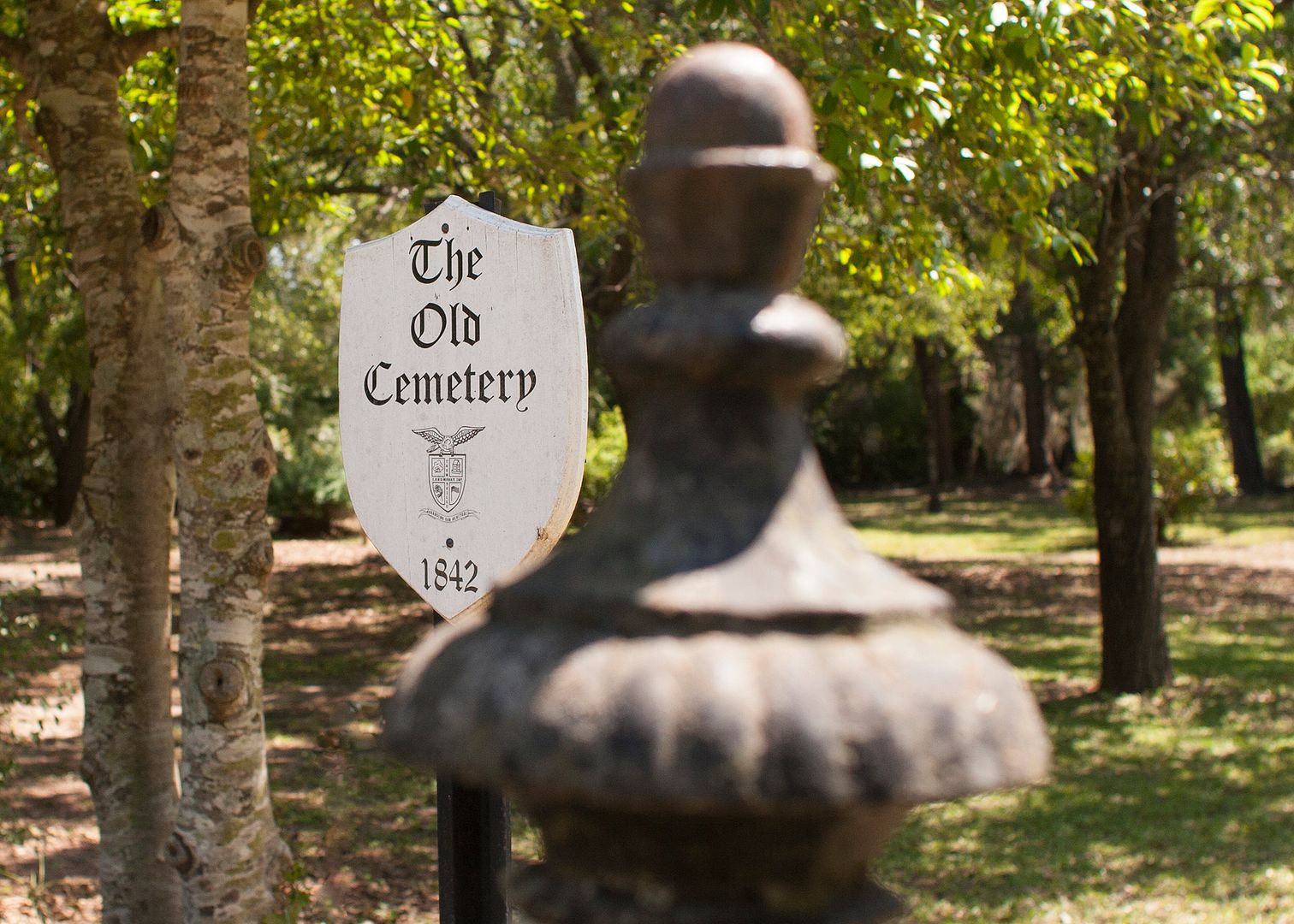 The oldest grave in the Old Cemetery dates back to 1842.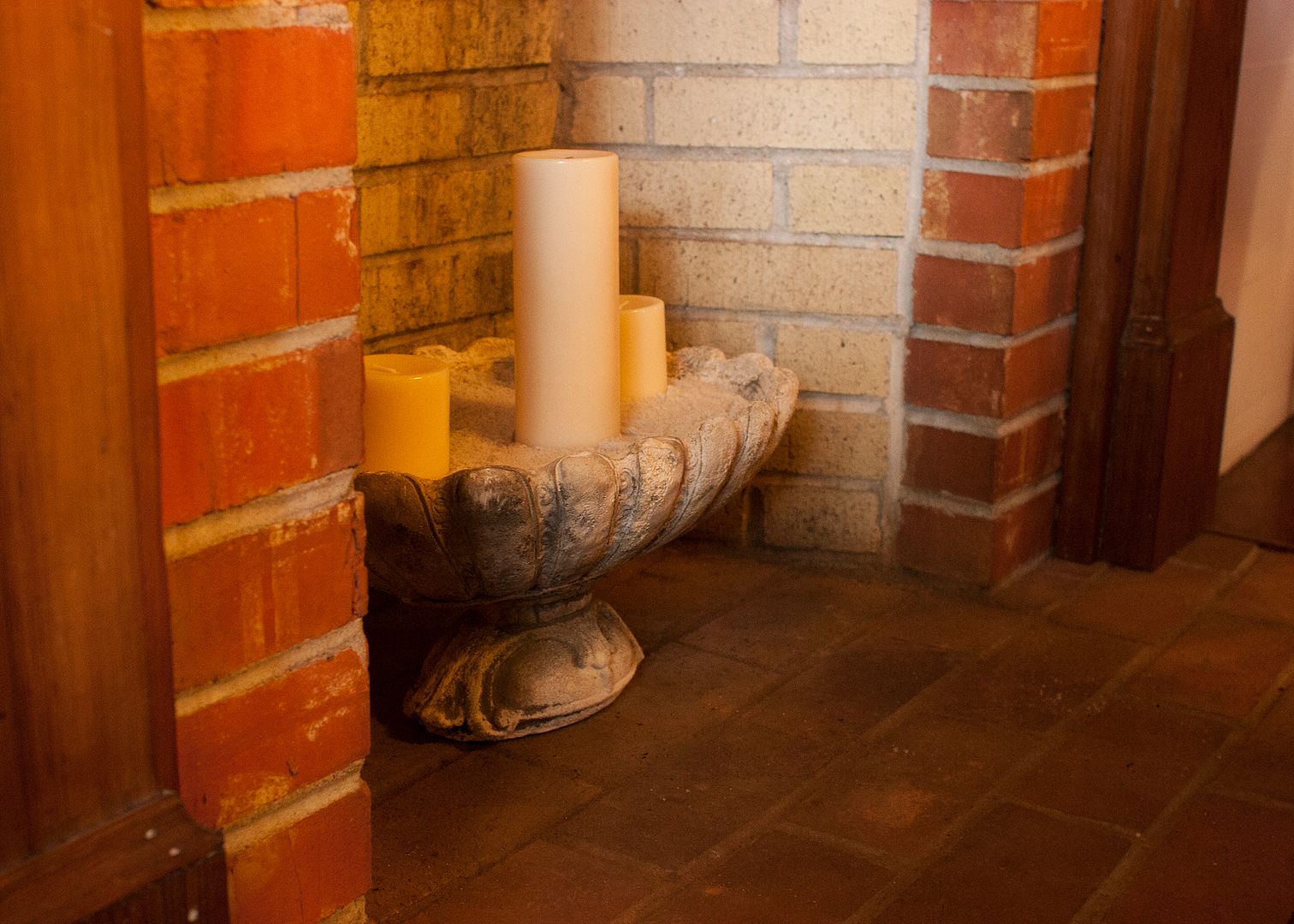 I bought a couple things on my little trip. I got this plaster urn at Relic's.
Another treasure I found was this clay candelabra from Mexico. It's now part of my beloved "bird collection."