On Saturday, Mom, Bunny, Kris, Sophie, Jake, and I went to Eden Gardens State Park in Santa Rosa Beach. The centerpiece of the park is the historic Wesley House, built in 1897. A white-columned beauty with a two-story wrap-around porch, it stands on the shore of Tucker Bayou and is surrounded by lawns and formal gardens. The gardens feature over 100 varieties of camellias, a reflecting pool, and some wonderfully ghostly, eerie white statuary.
Bunny, Kris, and I spent our first hour at the park madly taking pictures, trying desperately to capture all its dreamy romance. Sophie and Jake, age 12 and nine, were getting pretty peeved. They were standing in the background shaking their heads and fake-crying as Kris said to Bunny and me, "Now let's try some other angles. . . ." Sophie stormed off and pouted for a while somewhere in the bushes, and when she came back she cried out to Mom in indignation, "Are you serious? They're still taking pictures of that same tree!"
In our defense, it was a terrific tree, a giant moss-draped live oak. The park ranger on duty told us later that scientists had dated the tree and found it to be over 500 years old.
The kids were happier once we started our tour of the house, mostly because the house was air conditioned. Our tour guide, the cheerful blond park ranger mentioned above, told us that the Wesleys had been in the lumber business and that the old pilings in the bayou were remnants of their very successful sawmill. Katie Wesley lived in the house until 1953, the ranger said, and when she died the house sat vacant for 10 years. Nobody was interested in the property, except for a developer who came and bought up all the outbuildings and moved them over to nearby Grayton Beach to become beach cottages. The house languished. Neighborhood kids played in it, and goats ran through it. Then finally, in 1963, Lois Maxon, a reporter from New York, happened to see the house on a Sunday afternoon drive and immediately fell in love with it. She bought it for $12,000, then poured a million dollars into fixing it up. Miss Maxon came from a very wealthy family and filled the house with a remarkable collection of antiques and family heirlooms. Sadly, she only got to live in her dream house for about five years. She got sick, and before she died she donated the house and all its grand furnishings to the state of Florida.
When the tour was over, Sophie said, mostly just to needle me, I think, "I liked the house, but if I lived in it I'd get all new furniture. I like modern things."
"Like what?" I said, needling her right back. "What would you put in it? Let me guess. Plastic stuff and a One Direction poster?"
"I like One Direction."
"I know," I said, "and I'm appalled. I must say you've got terrible taste."
"They're cute. Harry's cute, and so's Liam."
"They are not. Like I told you before, I'm not going to mince words with you on this."
Then we argued about whether or not the boys had been booed at the VMAs. I was certain they had been, though of course I didn't watch the VMAs. (I suppose at this point I should mention that Sophie and I love to tease each other and play fight.)
We walked down to the water
—
all of us, the whole family
—
admiring along the way the blush pink cones in the magnolia trees, and the fine, fat hickory nuts that littered the grass. We watched a little squirrel sitting in a tree, eating one of the nuts.
"What a lucky squirrel," I said. "He gets to live at Eden Gardens."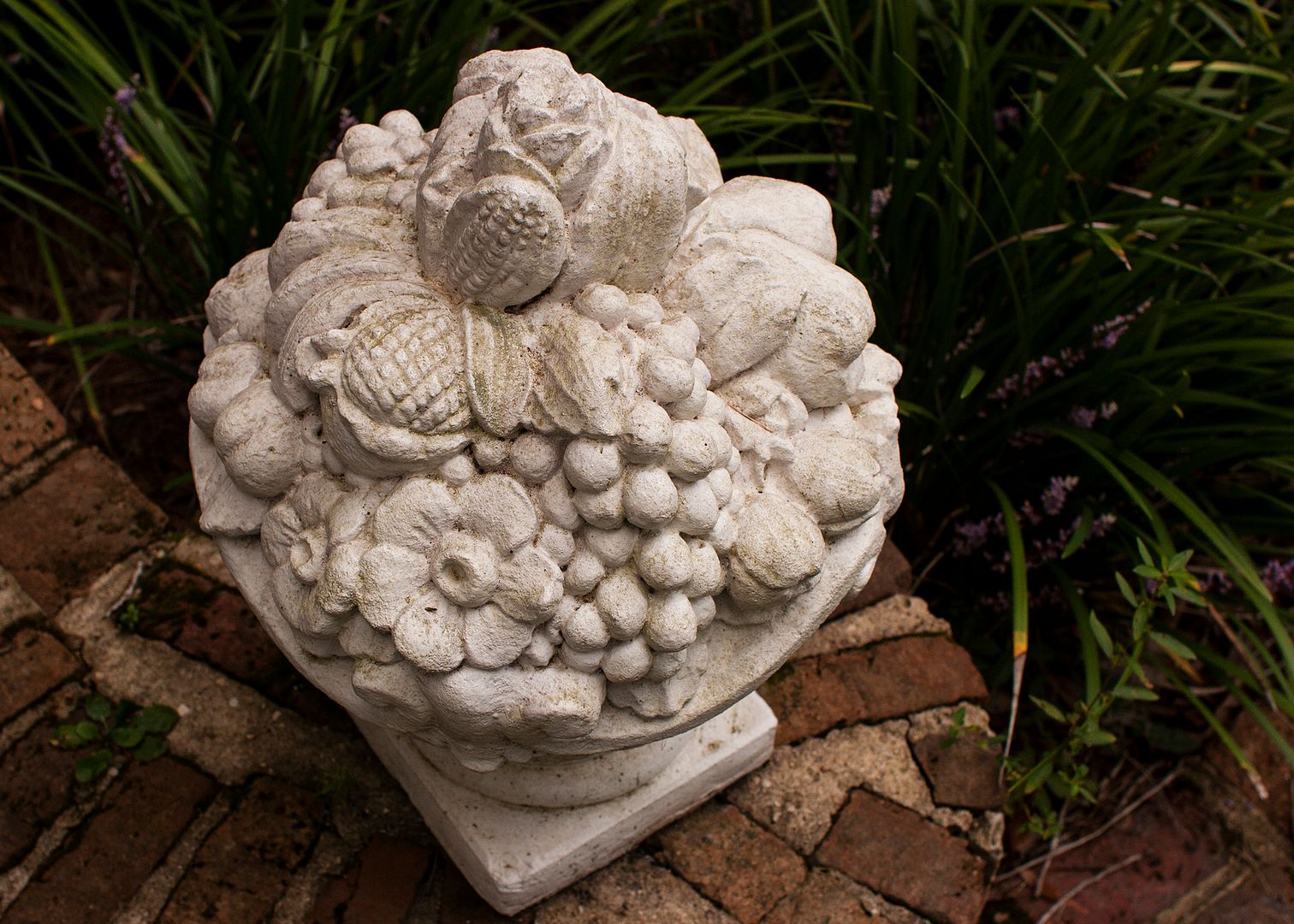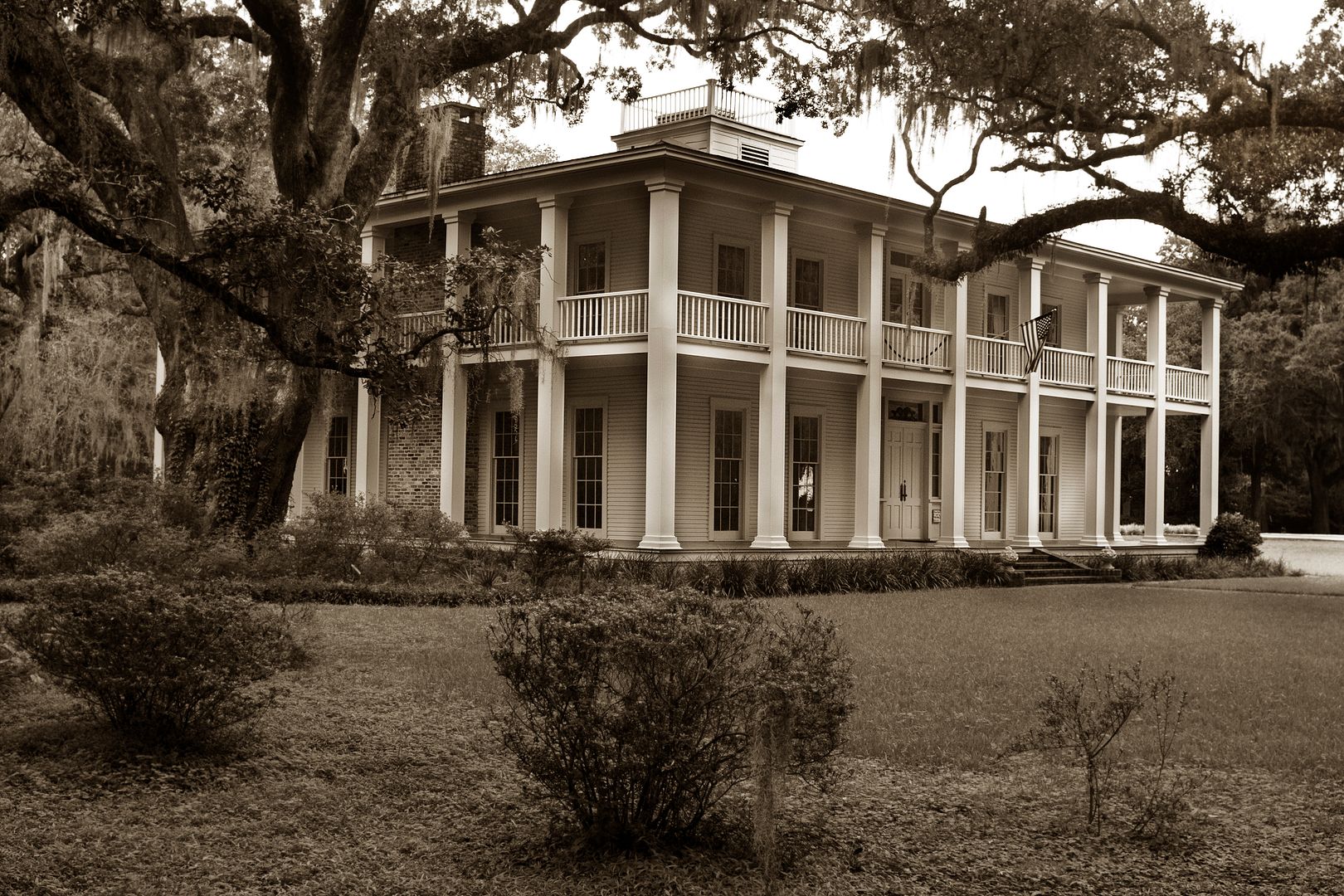 Jake thought Eden Gardens was boring. On this subject and several others, we've agreed to disagree.