Saturday was the most beautiful and glorious day of all the year so far. It was dazzling. Everything was so green and seemed to shimmer with life, to tremble with it. Spring had truly arrived. Finally!
Rob and I began the day with a trip to Lowe's, which is how we begin most Saturdays. The garden center was gorgeous in the spring light, full of brilliant, eye-popping colors. We chose Boston ferns, pentas, and petunias for the pots in and around our Vine House, and while Rob was picking out some coconests I started texting pictures of the rose displays to Bunny (my sister).
Lowe's had the most beautiful roses that day; they were called Parfuma roses ('First Crush' . . . 'Summer Romance'), and I had never seen the like. Oh, the flowers were so fluffy and perfume-y, with extravagant stacks of petals in luscious shades of pink. I kept taking pictures at different angles and texting them to Bunny, and Bunny texted back, "You should get one!"
"You should!" I replied, because Bunny is a genius with roses, and I hatched a plan to get her one for her birthday.
Rob and I bought so many plants at Lowe's that we had to drop them off at home before we could continue with the rest of our errands.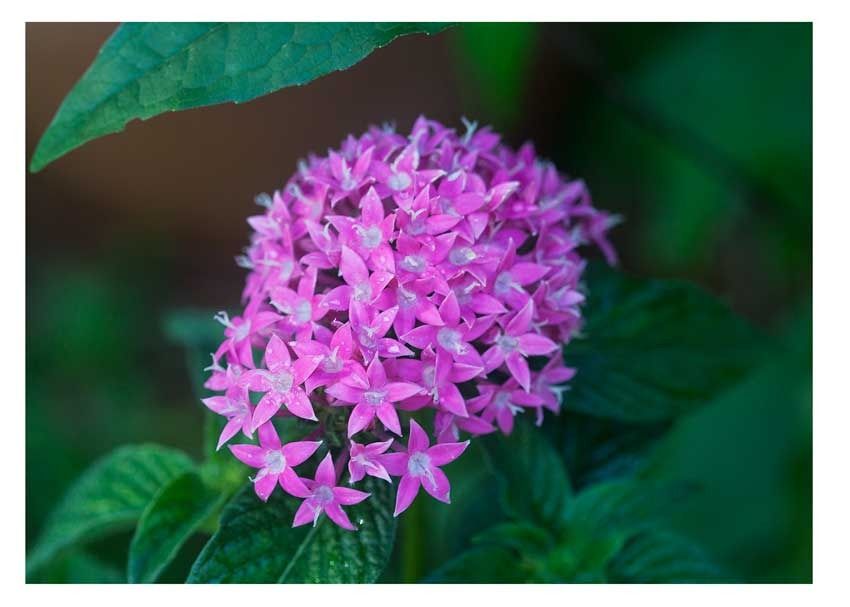 Pink pentas
Our next stop was
Tallahassee Nurseries
, where we bought 40 strips of sod. Then we went on to
Native Nurseries
, where we bought 30 stepping stones embossed with dragonfly, bee, and butterfly designs.
The sod and stepping stones were for a big project we've been dreaming about for over a year now. See, there's a grass path leading from our driveway to the pebble path that takes you to the breezeway, and for the last five years this path has been a total wreck. The grass died in the horrible drought of 2011, and unruly weeds of all kinds promptly took its place. We wanted to re-sod this area, then make a path of stepping stones through it to protect the precious new turf from being trampled. The stepping stones would curve from the driveway to the pebble path, about 60 feet.
When we finally got home with all our purchases, we got right to work on the sodding project. We started digging out the crab grass and other weeds in our target area. Poor old Bernie, my stray-cat friend, came out of the garage, where he's residing now, and sat nearby in the sun.
"He looks like a drowned rat," Rob observed cheerfully.
"No, he doesn't!" I said.
We dug out all the weeds, worked up the soil, and laid our sod and stepping stones, play-fighting all the while about who was doing better work. (I was.
Clearly
.)
When we finished, we ran the sprinkler on the new grass and stood there admiring it for a while, the sun and the water droplets making sparkles and rainbows. Then Bernie gave the stepping stones a trial run. He trotted over all 30 as he hurried back to the garage to enjoy the Savory Salmon Feast I was serving up on Rob's weight bench.
I tidied up the garage, then got Bernie settled down for bed. By the time he had curled up on his cozy couch by the worktable, night was gathering. As I headed back to the house (I got to use the new stepping stones again), the frogs were singing in our little goldfish pond and the satsuma blossoms were glowing in the dark.
Purple coneflower blooming by the Vine House. I can't show any pictures of the new sod because it doesn't look good yet. I'll have to wait until it starts really growing.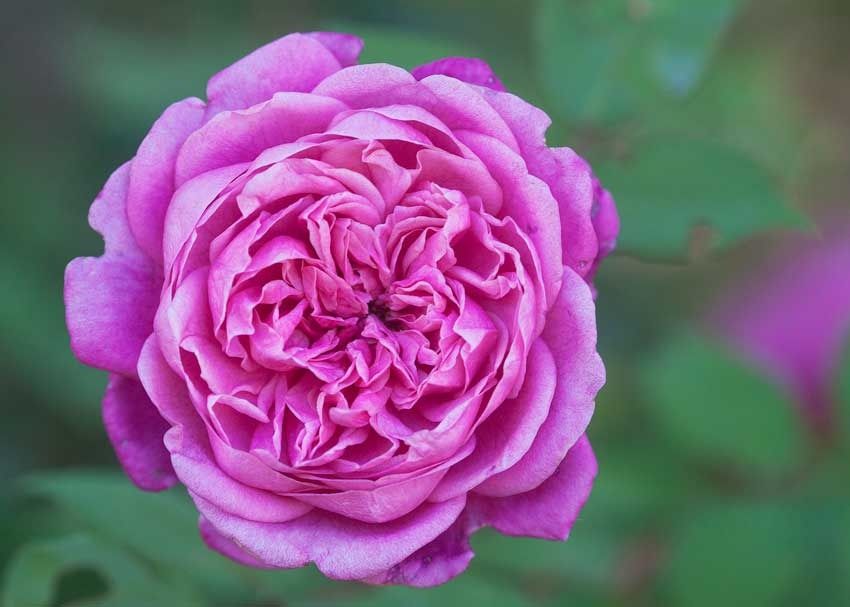 Mrs. B.R. Cant rose
Plumbago and coreopsis